Coming Soon! I just got my new cover and had to share! I'm so loving it!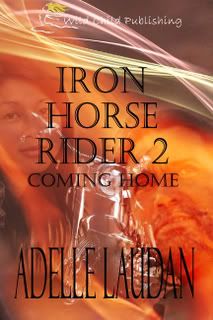 Bikers, gypsies, and natives... three very different cultures are brought together when Tia and Shane join a caravan of travelling Romani on their way back to the mountains. They are introduced to a world of fire breathers, belly dancers, and crystal balls. Not all of Tia's Micmac family are happy about it, which puts her in grave danger.

Will Shane come to the lovely Tia's rescue? Can the ghosts of his past finally rest in peace so he can love again, or is he destined to a life alone riding in the wind?